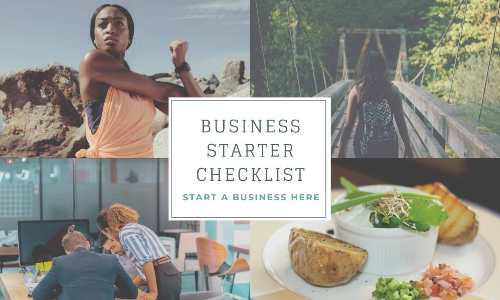 Don't Know What You Need to Start Your Business in PA? Here's a Checklist to get you started.
Access this link to get a list of the licenses, permits, forms and contact information you will need, as well as additional information that you may want to know.
User Reviews
Born and raised in Virginia, Anne is a graduate of James Madison University. She has thirty (30) years of administrative experience at various levels including fifteen (15) years of municipal management. During her tenure, Anne has overseen several large municipal projects including the reconstruction of a new municipal pool, new athletic stadium as well as a new sanitary sewer pumping station and force main lines.
---
More News / Blog