Contact Email
---
Contact Phone #
1.866.466.3972
Find Grants, Tax Incentives, and Funding Opportunities for Pennsylvania-based business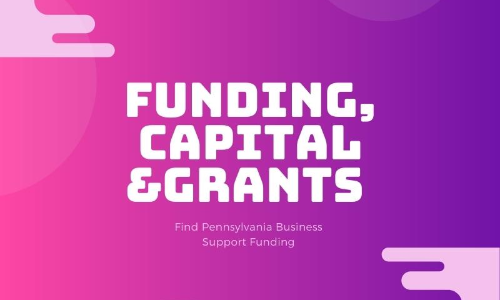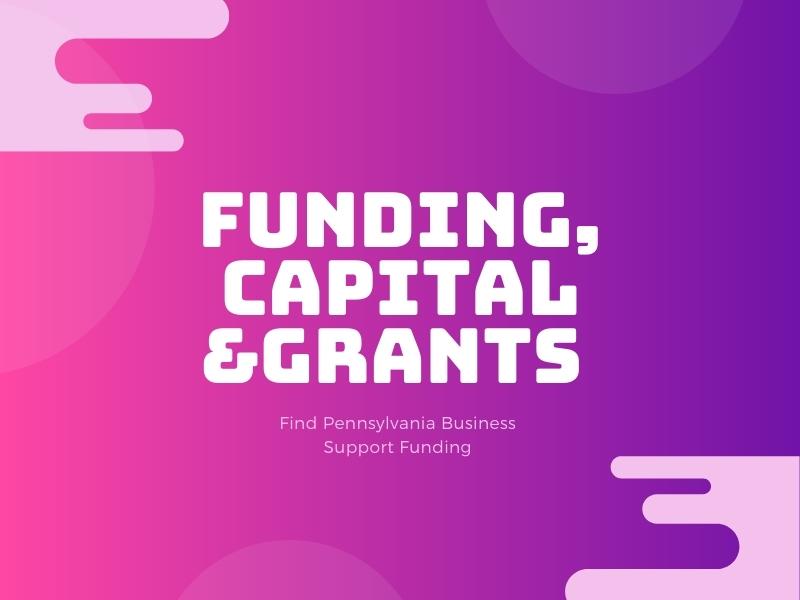 Find and apply for Pennsylvania grants, tax incentives, funding opportunities, loans, and bonds through this Pennsylvania Department of Community and Economic Development link:
Commonwealth Keystone Building
400 North Street, 4th Floor
Harrisburg, PA 17120-0225 USA
#Business Grants #Business Tax Incentives #Get Funding
User Reviews
Born and raised in Virginia, Anne is a graduate of James Madison University. She has thirty (30) years of administrative experience at various levels including fifteen (15) years of municipal management. During her tenure, Anne has overseen several large municipal projects including the reconstruction of a new municipal pool, new athletic stadium as well as a new sanitary sewer pumping station and force main lines.
---
More General Spotlights