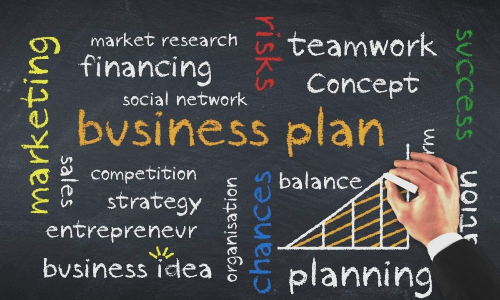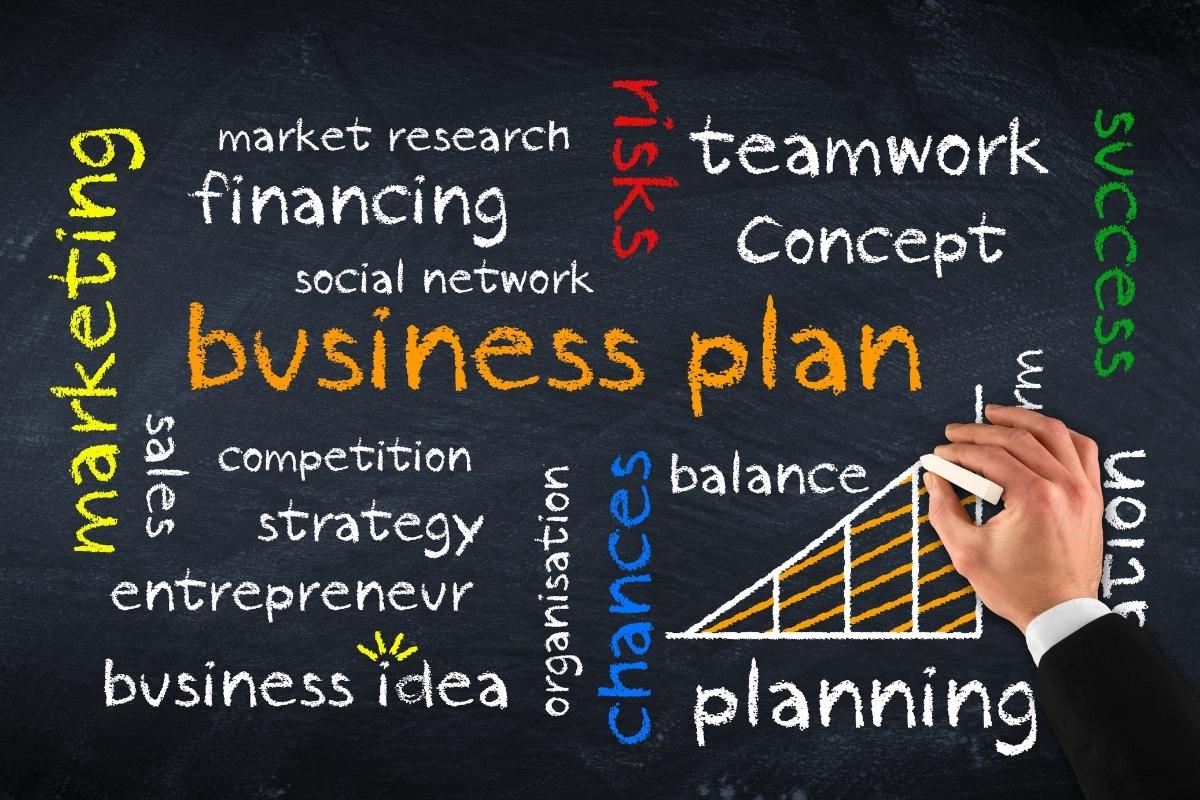 Description: If you're going to request funding, you will need a strong business plan. The business plan tells your story and gives the reader the "Why" they should fund your vision and business operation. It also tells the funder that you have clearly thought through and understand your business and the industry. In short, it says, "I have done my homework and I am confident I can succeed at this with your help." You can check out these resources on Entrepreneur.com on how to write a strong business plan:
The good news is that there are a ton of free informational resources for small-business owners, including Small Business Administration (SBA) district offices and SCORE chapters (a nonprofit providing free business advice and services), the NFIB, Veteran's Business Outreach Centers and Women's Business Centers. Ask for help, because you shouldn't go at it alone.
User Reviews
Born and raised in Virginia, Anne is a graduate of James Madison University. She has thirty (30) years of administrative experience at various levels including fifteen (15) years of municipal management. During her tenure, Anne has overseen several large municipal projects including the reconstruction of a new municipal pool, new athletic stadium as well as a new sanitary sewer pumping station and force main lines.
---
More General Spotlights