Contact Email
---
Contact Phone #
3022188730
Pennsylvania Small Business Development Center (SBDC)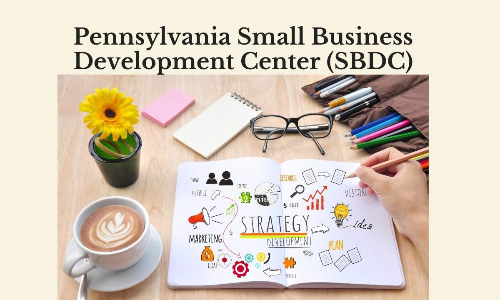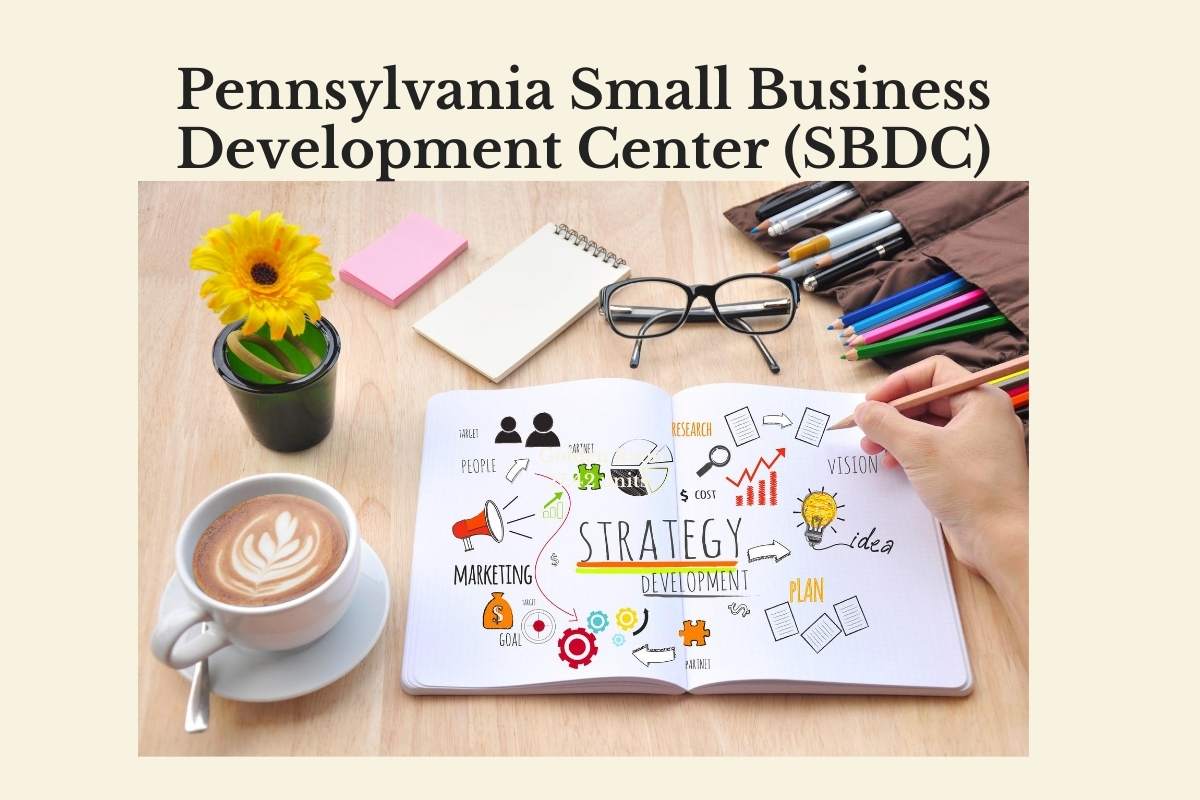 What is the Pennsylvania Small Business Development Center (SBDC)?
The Pennsylvania Small Business Development Center, or SBDC, provides no-cost confidential consulting and low cost training in proven management fundamentals helping small business owners and potential entrepreneurs make sound decisions for the successful operation of their business.
The SBDC offers Entrepreneurial Assessment, Pre-Business and Business Planning seminars for those individuals who want general information on starting a business, or who are in the initial start-up phase.
The SBDC provides an array of consulting services to established businesses including one-on-one consulting in business planning, marketing and promotion, financial analysis, accounting, record keeping, human resources, strategic planning, new market diversification, and other areas. In addition, the procurement technical assistance program is available for companies that want to bid on government contracts and international trade specialists are available to consult with firms that want to enter into or expand in the global marketplace.
The closest SBDC is the Harrisburg office:
User Reviews
Born and raised in Virginia, Anne is a graduate of James Madison University. She has thirty (30) years of administrative experience at various levels including fifteen (15) years of municipal management. During her tenure, Anne has overseen several large municipal projects including the reconstruction of a new municipal pool, new athletic stadium as well as a new sanitary sewer pumping station and force main lines.
---
More General Spotlights